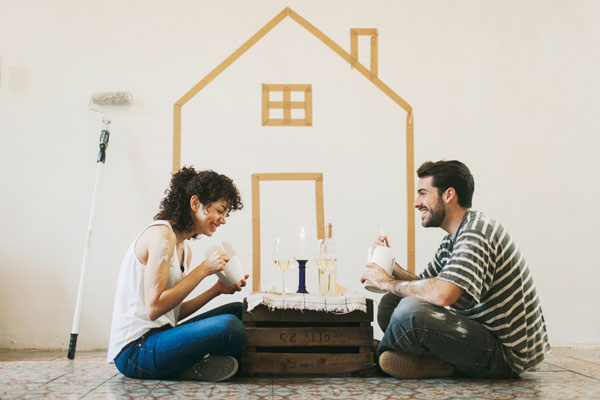 We understand that every prospective buyer has their own individual requirements, whether it is for investment purposes or the search for your dream home.
Dunedin Sales & Lettings have properties ranging from studio apartments to detached houses.
We are confident we will have something to suit.
The internet has revolutionised house buying, making this for the majority the first place to start your property search.
Internet portals are armed with a wealth of information not only providing property details but area information, multiple internal and external photographs along with floor plans, mapping sites which even offer a 'birds eye' view of house and street.
However nothing beats viewing the property and the local area yourself.
Register your requirements
You can do this by following our website link, telephoning our office or pop in to see us. We will ask you some questions – do not be concerned by this, we just want to build a picture of your requirements and position.
After registration you will be kept updated with any new properties that come onto the market.
You can also contact us through Rightmove and Zoopla sending us a property enquiry email. The majority of contact these days is done through email, although you can expect regular phone calls from our team.
Viewings
If you wish to view one of our properties please call or send us an email.
We usually hold a set of keys to gain access but sometimes we may need to contact the owners to arrange access, we will arrange a suitable time for all parties and meet you outside the property at a convenient time. For out of hours you may contact us by leaving a message on our voicemail and your enquiry will be dealt with as soon as we re-open.
Finance
Most purchasers require finance in order to purchase, unless you are in the happy position of being a cash buyer, this means you will need to borrow money to buy using a mortgage.
The amount of money you can borrow will principally depend on your income(s). It can become a disappointing ordeal finding your dream home and going to the lengths of submitting an offer only to find you can't afford to buy it. Sorting your finances before you want to put an offer on your dream home ensures this does not happen.
We can put you in contact with a fully qualified financial advisor who will provide all the information you require if requested.
Making an offer
Once you have found your suitable property to purchase and have arranged your finance (at least in principle), you are ready to make an offer.
All offers are to be made via the agent and in writing.
Offers are made subject to contract and can be withdrawn or revised at any stage, prior to exchange of contracts.
Once an offer is accepted and we receive confirmation that you are in a position to proceed, we will then take note of your solicitors and write to all parties concerned. The next thing is to arrange a property survey which will normally be organised by your financial consultant or Mortgage Company.
The Legal Part
This is whereby solicitors satisfy the legal requirements of your purchase, they check the title is good, carry out local searches and various other legal requirements set out by the Law Society.
This prepares the way for an exchange of contracts.
Stamp Duty
This is a government tax, the majority of purchasers have to pay upon acquiring a property, it is known as stamp duty land tax mostly referred to as stamp duty.
Exchange
Exchange is the final commitment to purchase, your solicitor will confirm they are happy with the documentation and that the funds are in place.
This stage is when all parties are ready to sign and lodge a deposit (deposit amounts can vary depending on individual circumstance). Once exchange takes place you are committed to your purchase and completion.
Completion
This is the day when the purchaser will become the new legal owner to the property, the day when the purchaser's monies are due. The agent will be unable to release any keys until the vendor's solicitors confirm that completion has taken place.
Collection of keys
In most cases keys are collected from our offices (Rubery High Street) only when it is confirmed by the seller's solicitors that your funds have been received.

You will then be a new property owner!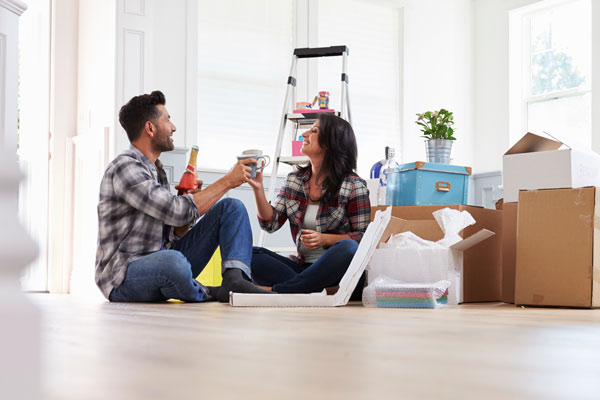 Contact us today and find out just how good our personal service is
0121 453 8447